Bio Cellulose Mask for your demanding face skin
Your Biotulin Face Mask rejuvenates the complexion with immediate effect, corrects wrinkles and pigment spots over the long terms.
Hypoallergenic Parafin- and paraben-free.
One Box: 4 x Bio Cellulose Mask for your demanding face skin.
DIRECTIONS:
Remove Mask, unfold and remove the protective film on one side.
Place the Mask on your clean face, press gently and mould it to your face until it feels comfortable.
Remove the protective film from the other side and leave the Mask to work for 30 minutes.
Remove Mask and massage the remaining serum into the skin.
---
Biotulin Gift Box**
BIO80001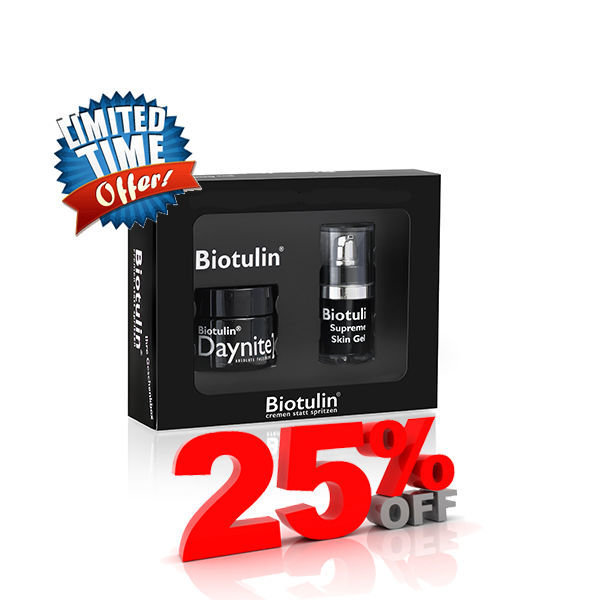 Daynite24+ is a day and night anti-wrinkle cream providing perfectly coordinated basic care for every skin type and age.
The balanced combination of biotulin, grape seed oil, shea butter and squalane, ensures wrinkle-free, radiant, soft skin and protects it from environmental influences.
1x Daynite24+ Absolute Facecreme (50ml**)
1x Biotulin Supreme Skin Gel (15ml**)
Total sales price for all 2 items: 118.99€

Only while stocks last!
Brand:Biotulin Daynite24+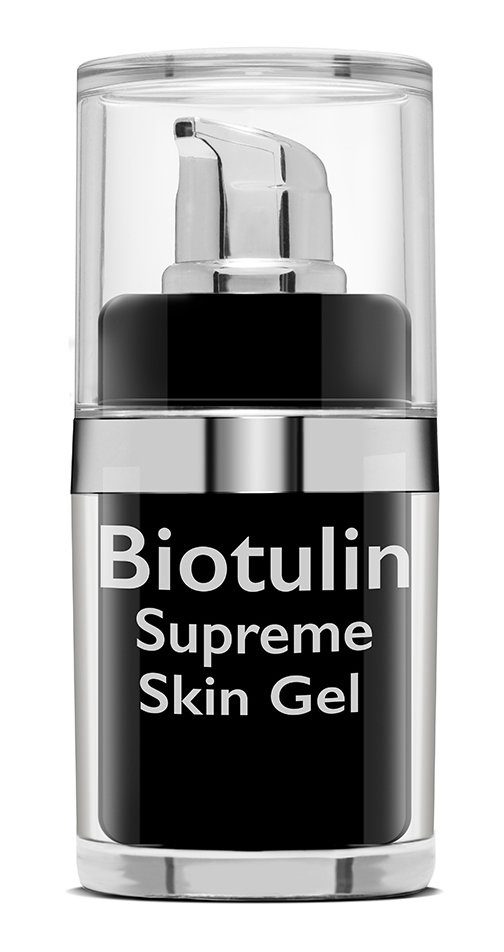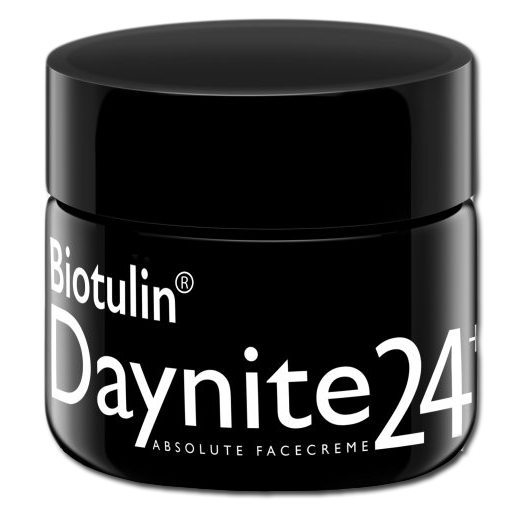 *Biotulin Supreme Skin Gel 100ml, 333,27 € / Daynite24+ 100ml, 138,00 € / UV30 Daily Skin Protection Creme 100ml, 175,55 €
BIOTULIN DERMATOLOGICALLY TESTED
- EXCELLENT -