In an interview with Celebrities Style Magazin, Carl Ray, make-up artist to Michelle Obama, now reveals that she uses a bio Botulinum Toxin gel to combat wrinkles.
This miracle gel is the hot new trend as it removes fine lines within just one hour. Biotulin is not injected into the skin, but instead massaged in.
What's interesting is that Kate Middleton was the person who tipped Michelle Obama off.
Extract from the interview:
"…. and, on the recommendation of Kate Middleton, the First Lady uses this bio Botulinum Toxin gel on a regular basis. The effect is unbelievable. One of the constituents of this gel is Spilanthol, a biological local anesthetic extracted from the plant Acmella Oleracea (paracress). Biotulin, as this gel is called, smooths out wrinkles within just one hour." Celebrities, Style Magazine.
---
UV30 Daily Skin Protection Creme (45ml)*
BIO30011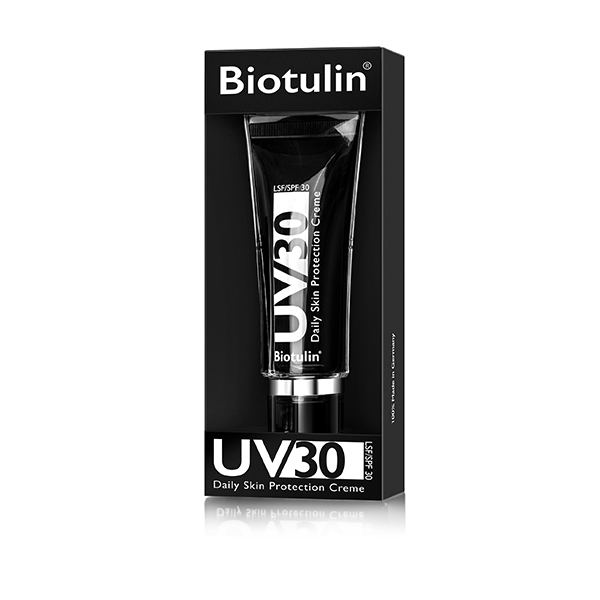 UV30, Daily Skin Protection and Wrinkle Reducing Creme!
Biotulin UV30 is the world's first dermatologically tested skin protection combination that naturally relaxes the facial features in a targeted and direct manner, while protecting the skin from damaging UV rays of sunlight. A sun protection factor of 30 means that you can stay in the sun 30 times longer than with no protection factor.
Brand:UV30 Daily Skin Protection Creme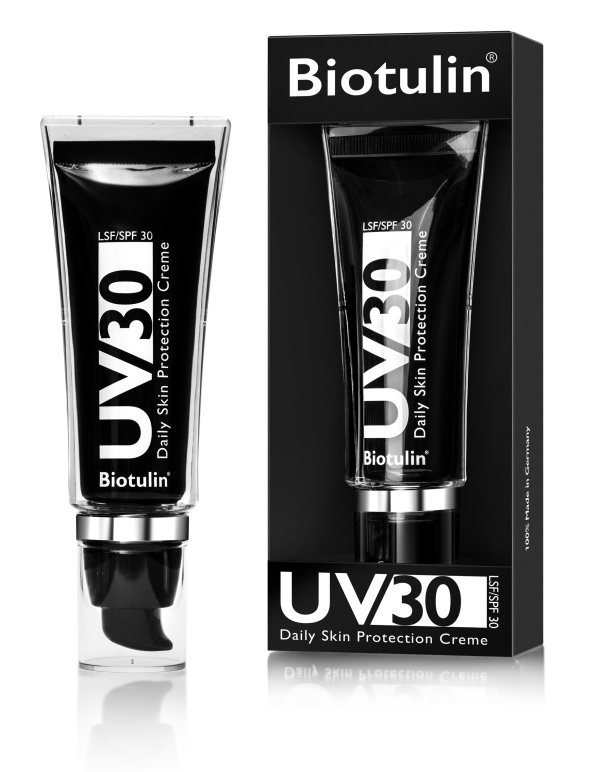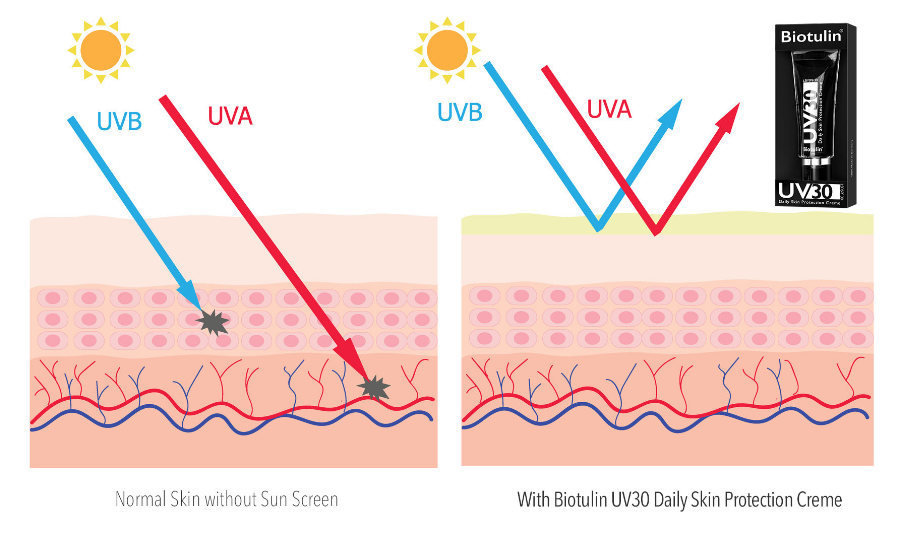 *Biotulin Supreme Skin Gel 100ml, 333,27 € / Daynite24+ 100ml, 138,00 € / UV30 Daily Skin Protection Creme 100ml, 175,55 €
BIOTULIN DERMATOLOGICALLY TESTED
- EXCELLENT -