Craig Smith is not only the personal trainer of Madonna, but also a good friend of the pop queen. For celebrities Craig now gave an exclusive interview to the Celebrities Style Magazine
Madonna is a very self-confident artist and has changed her attitude towards Botulinum Toxin, as many other stars have too. …
I can tell you that she has found an alternative to Botulinum Toxin, which many other stars already use. …
An organic Botulinum Toxin gel … called Biotulin.
It reduces reduces muscle contractions and the facial features relax.

http://celebrities.cn.com/madonna-bye-bye-botulinum toxin-24908/
---
Daynite24+ (50ml**)
BIO24001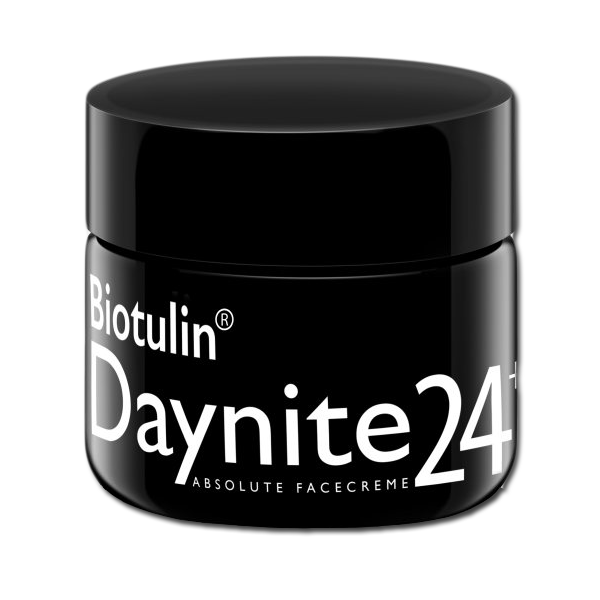 Daynite24+ is a day and night anti-wrinkle creme providing perfectly coordinated basic care for every skin type and age. Dermatological studies have shown that the Biotulin active ingredient combination reduces wrinkle depth by up to 25% within just one hour.
Daynite24+ provides the skin with moisture and vitamins during the day. The light consistency does not create any ugly shine, your usual make-up can be easily applied after morning use of Daynite 24+.
At night, Daynite24+ regenerates the skin due to natural grape seed oil. During development, particular emphasis was placed on the nourishing properties of individual active ingredients. The skin is optimally supplied by hyaluronic acid, ideally stimulating the skin's own collagen formation.
Brand:Biotulin Daynite24+
*Biotulin Supreme Skin Gel 100ml, 333,27 € / Daynite24+ 100ml, 138,00 € / UV30 Daily Skin Protection Creme 100ml, 175,55 €
BIOTULIN DERMATOLOGICALLY TESTED
- EXCELLENT -