Craig Smith is not only the personal trainer of Madonna, but also a good friend of the pop queen. For celebrities Craig now gave an exclusive interview to the Celebrities Style Magazine
Madonna is a very self-confident artist and has changed her attitude towards Botulinum Toxin, as many other stars have too. …
I can tell you that she has found an alternative to Botulinum Toxin, which many other stars already use. …
An organic Botulinum Toxin gel … called Biotulin.
It reduces reduces muscle contractions and the facial features relax.

http://celebrities.cn.com/madonna-bye-bye-botulinum toxin-24908/
---
HYDROLON Loose Powder
BIO50002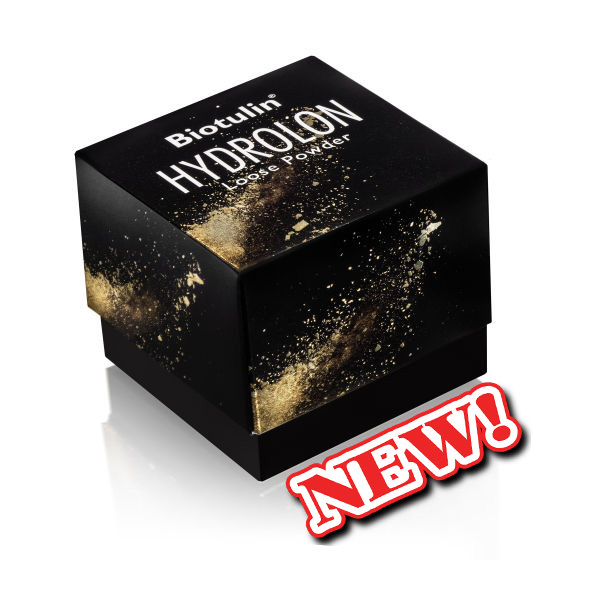 HYDROLON is unique in the world as a facial powder for reducing wrinkles. In line with the increasing trend towards natural and multifunctional colour cosmetics, Biotulin has created an innovative, loose face powder.
HYDROLON contains closed, micro-small liquid pearls that open when applied to your face, allowing the active biotulin ingredient to enter the skin. The powder grants your complexion a flawless finish due to its light covering power and silky texture.
Vol. 20 Gramm

Brand:Biotulin Daynite24+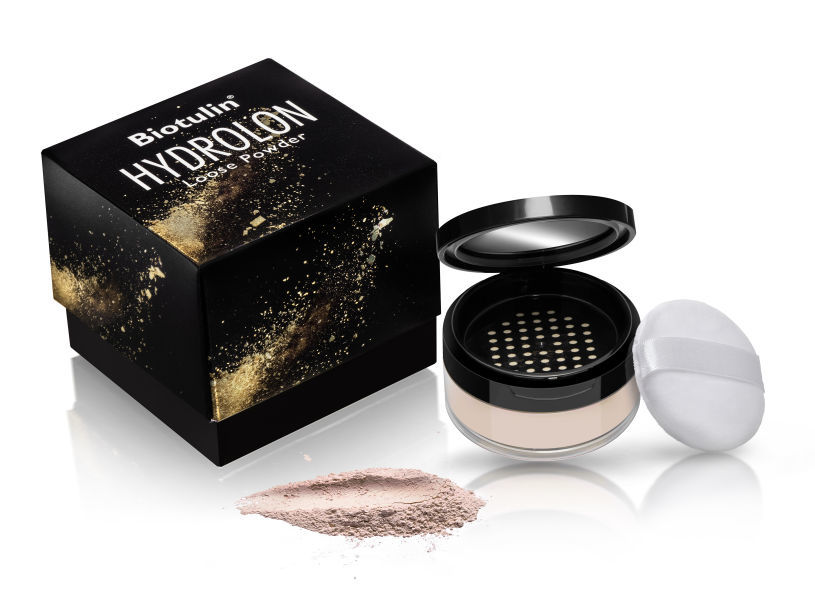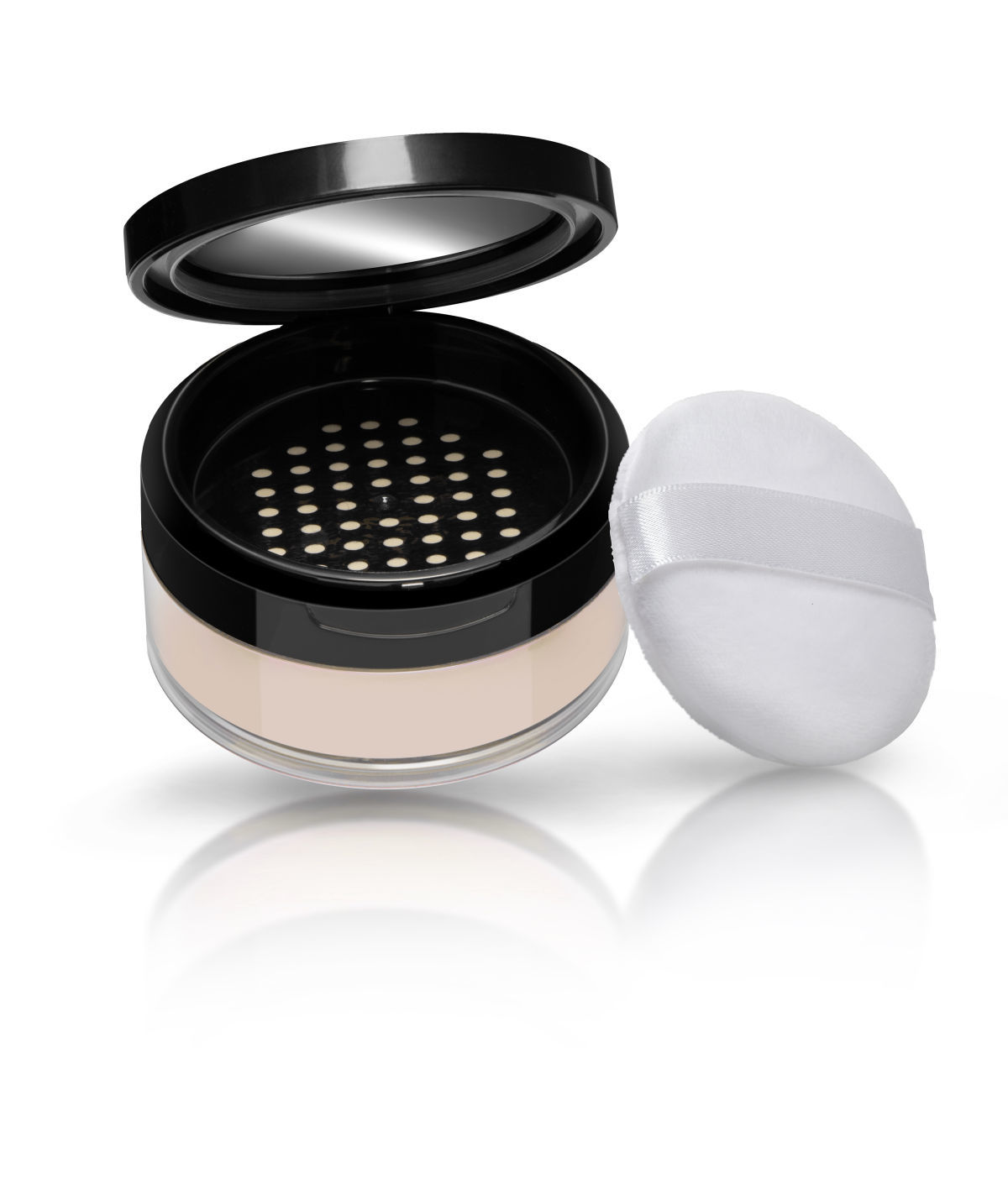 *Biotulin Supreme Skin Gel 100ml, 333,27 € / Daynite24+ 100ml, 138,00 € / UV30 Daily Skin Protection Creme 100ml, 175,55 €
BIOTULIN DERMATOLOGICALLY TESTED
- EXCELLENT -