Information for pharmacies, non-medical practitioner, natural health practitioner, perfumeries, cosmetic centres, hairstylists and duty-free shops
Please contact us if you would like to carry Biotulin. You will receive further information shortly after that.
E-Mail: info@biotulin.com

---
Biotulin Gift Box**
BIO80001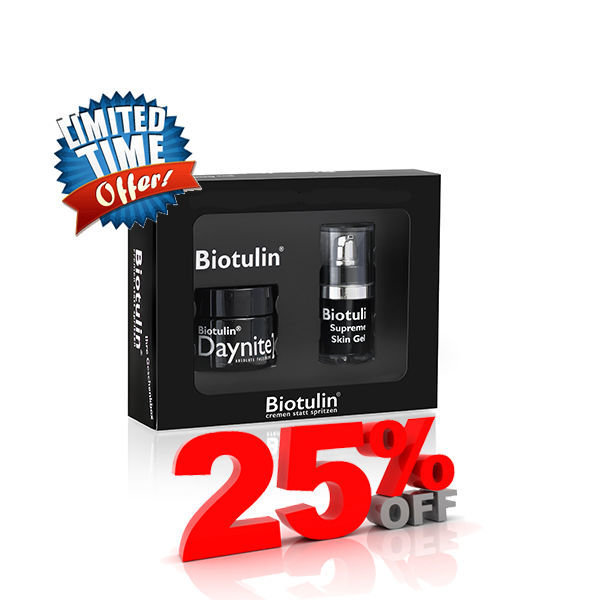 Daynite24+ is a day and night anti-wrinkle cream providing perfectly coordinated basic care for every skin type and age.
The balanced combination of biotulin, grape seed oil, shea butter and squalane, ensures wrinkle-free, radiant, soft skin and protects it from environmental influences.
1x Daynite24+ Absolute Facecreme (50ml**)
1x Biotulin Supreme Skin Gel (15ml**)
Total sales price for all 2 items: 118.99€

Only while stocks last!
Brand:Biotulin Daynite24+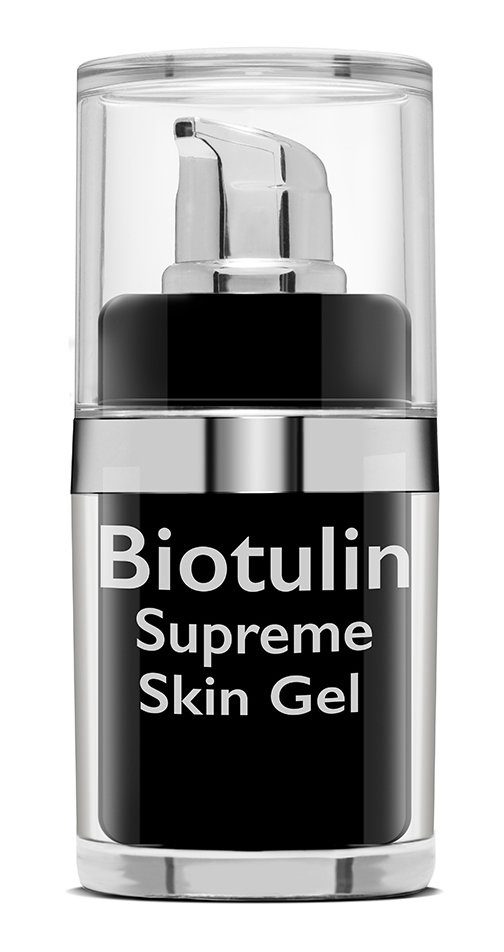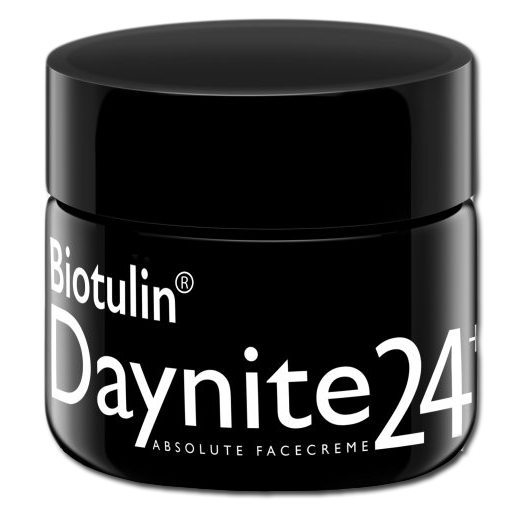 *Biotulin Supreme Skin Gel 100ml, 333,27 € / Daynite24+ 100ml, 138,00 € / UV30 Daily Skin Protection Creme 100ml, 175,55 €
BIOTULIN DERMATOLOGICALLY TESTED
- EXCELLENT -