Information for pharmacies, non-medical practitioner, natural health practitioner, perfumeries, cosmetic centres, hairstylists and duty-free shops
Please contact us if you would like to carry Biotulin. You will receive further information shortly after that.
E-Mail: info@biotulin.com

---
HYDROLON Loose Powder
BIO50002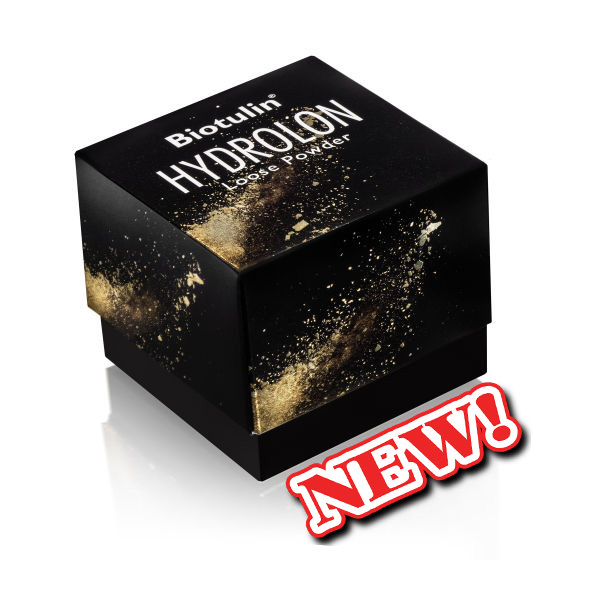 HYDROLON is unique in the world as a facial powder for reducing wrinkles. In line with the increasing trend towards natural and multifunctional colour cosmetics, Biotulin has created an innovative, loose face powder.
HYDROLON contains closed, micro-small liquid pearls that open when applied to your face, allowing the active biotulin ingredient to enter the skin. The powder grants your complexion a flawless finish due to its light covering power and silky texture.
Vol. 20 Gramm

Brand:Biotulin Daynite24+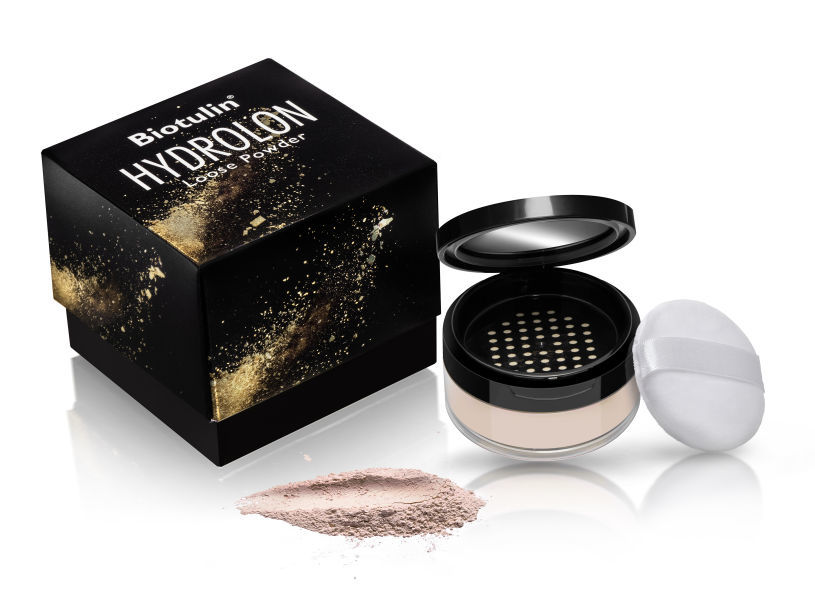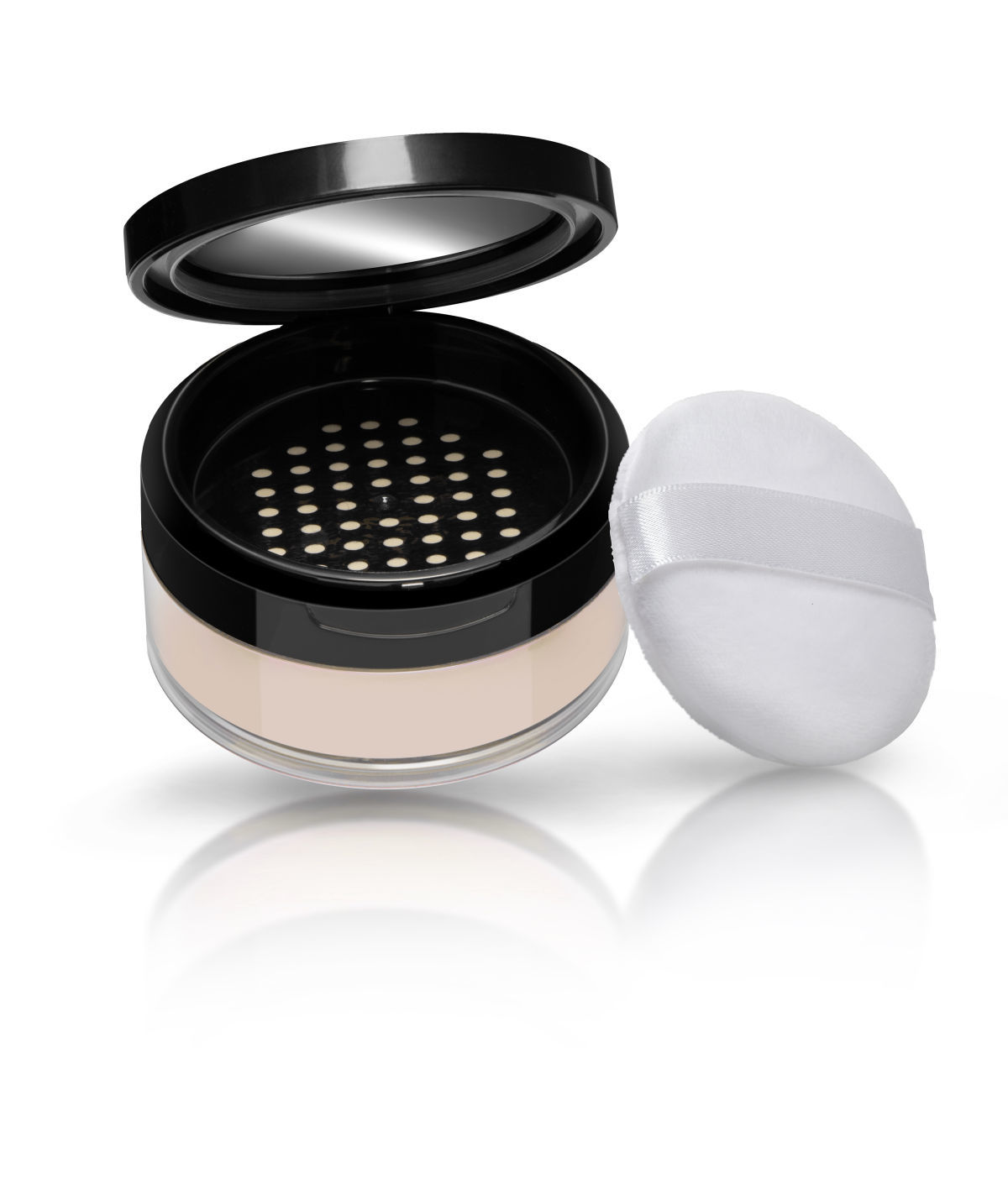 *Biotulin Supreme Skin Gel 100ml, 333,27 € / Daynite24+ 100ml, 138,00 € / UV30 Daily Skin Protection Creme 100ml, 175,55 €
BIOTULIN DERMATOLOGICALLY TESTED
- EXCELLENT -