Doubts cast about birth of Princess Charlotte – interview with Arona Ahmed, midwife to the duchess
The Daily Star reports that the Russian media (Komsomolskaya Pravda) are claiming the birth was a fake. We wanted to know the truth and interviewed Arona Ahmed, midwife to the Duchess, to bring her beauty secrets out into the open.
https://dailyweek.net/secret-of-duchess-kates-beauty-turned-into-scandal_519/
---
Bio Cellulose Mask (4x Box)
BIO40001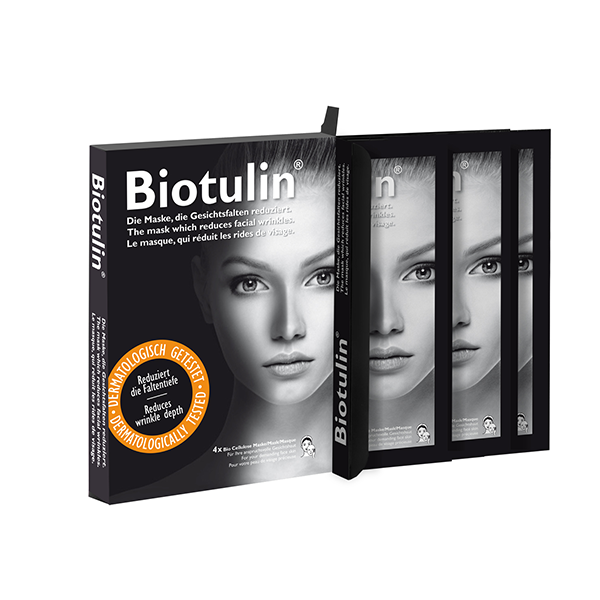 Cellulose Mask for your demanding face skin

Your Biotulin Face Mask rejuvenates the complexion with immediate effect, corrects wrinkles and pigment spots over the long terms.

Hypoallergenic Parafin- and paraben-free.
One Box: 4 x Bio Cellulose Mask for your demanding face skin.
DIRECTIONS:
Remove Mask, unfold and remove the protective film on one side.
Place the Mask on your clean face, press gently and mould it to your face until it feels comfortable.
Remove the protective film from the other side and leave the Mask to work for 30 minutes.
Remove Mask and massage the remaining serum into the skin.
Brand:Biotulin Daynite24+
*Biotulin Supreme Skin Gel 100ml, 333,27 € / Daynite24+ 100ml, 138,00 € / UV30 Daily Skin Protection Creme 100ml, 175,55 €
BIOTULIN DERMATOLOGICALLY TESTED
- EXCELLENT -