Doubts cast about birth of Princess Charlotte – interview with Arona Ahmed, midwife to the duchess
The Daily Star reports that the Russian media (Komsomolskaya Pravda) are claiming the birth was a fake. We wanted to know the truth and interviewed Arona Ahmed, midwife to the Duchess, to bring her beauty secrets out into the open.
https://dailyweek.net/secret-of-duchess-kates-beauty-turned-into-scandal_519/
---
Biotulin Gift Box**
BIO80001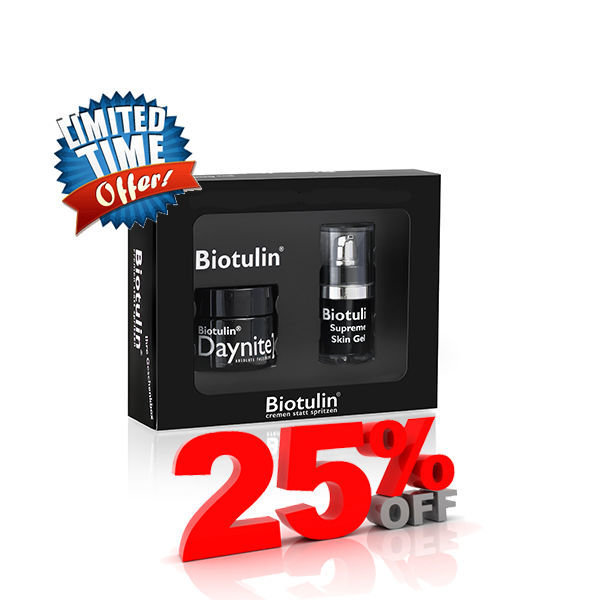 Daynite24+ is a day and night anti-wrinkle cream providing perfectly coordinated basic care for every skin type and age.
The balanced combination of biotulin, grape seed oil, shea butter and squalane, ensures wrinkle-free, radiant, soft skin and protects it from environmental influences.
1x Daynite24+ Absolute Facecreme (50ml**)
1x Biotulin Supreme Skin Gel (15ml**)
Total sales price for all 2 items: 118.99€

Only while stocks last!
Brand:Biotulin Daynite24+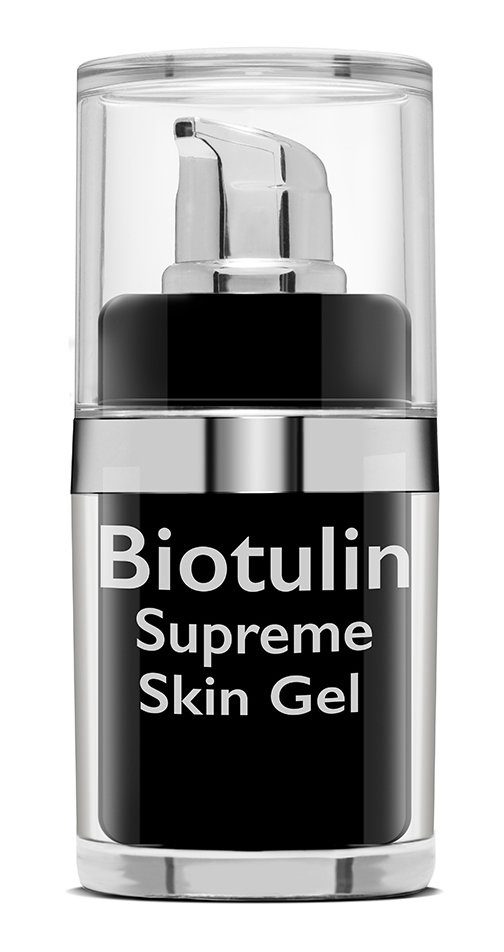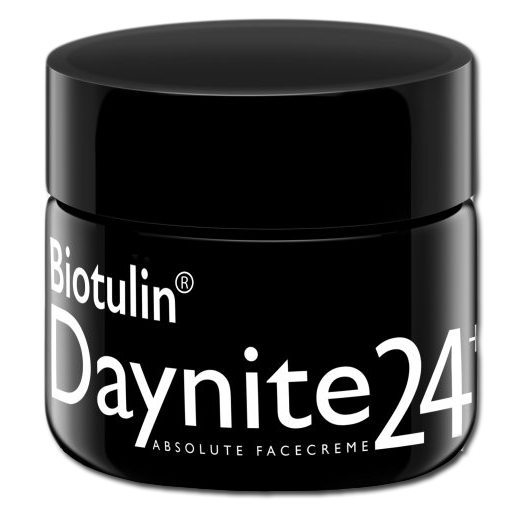 *Biotulin Supreme Skin Gel 100ml, 333,27 € / Daynite24+ 100ml, 138,00 € / UV30 Daily Skin Protection Creme 100ml, 175,55 €
BIOTULIN DERMATOLOGICALLY TESTED
- EXCELLENT -