Doubts cast about birth of Princess Charlotte – interview with Arona Ahmed, midwife to the duchess
The Daily Star reports that the Russian media (Komsomolskaya Pravda) are claiming the birth was a fake. We wanted to know the truth and interviewed Arona Ahmed, midwife to the Duchess, to bring her beauty secrets out into the open.
https://dailyweek.net/secret-of-duchess-kates-beauty-turned-into-scandal_519/
---
Biotulin Super Sale**
BIO0048-26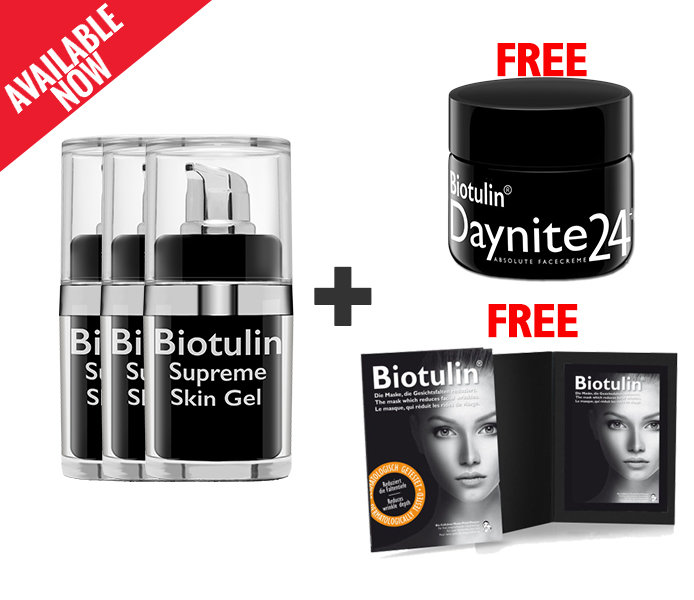 Biotulin Anti-Aging System removes wrinkes within one hour. Biotulin the natural organic anti-wrinkle creme. Buy 3x Biotulin and you will get a 4th bottle, the exclusive SkinRoller and our new day & night anti-wrinkle cream - Daynite24+ - for free.
Marke:
MyVitalSkin GmbH & Co.KG.
UPC-Strichcode:4313042600029
Brand:Biotulin Supreme Skin Gel
Type:Gel
Concerns:Anti-Aging
Target Area:Face
Skin Type:All skin types
Gender:unisex
Country/Region of Manufacture:Germany
age_group:adult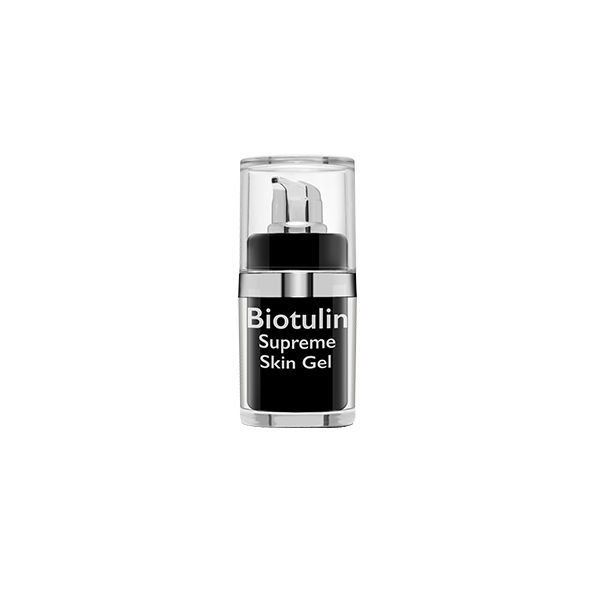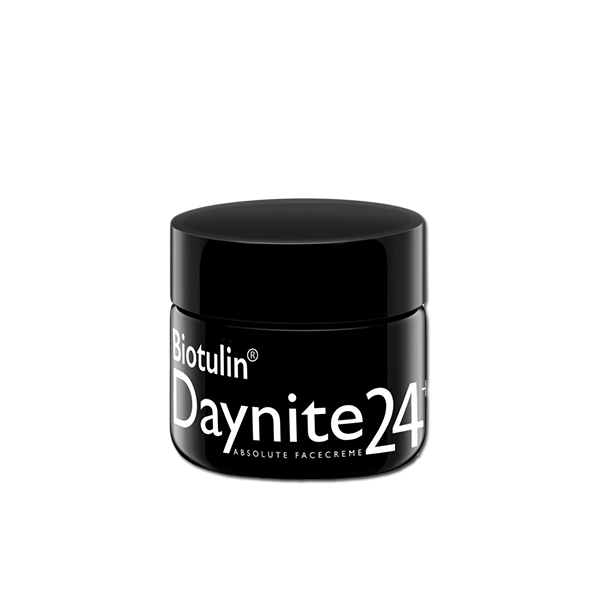 *Biotulin Supreme Skin Gel 100ml, 333,27 € / Daynite24+ 100ml, 138,00 € / UV30 Daily Skin Protection Creme 100ml, 175,55 €
BIOTULIN DERMATOLOGICALLY TESTED
- EXCELLENT -